GoCodes Asset & Inventory Management

Start tracking your IT assets today!
An easy-to-use, affordable IT asset & inventory tracking solution. GoCodes harnesses the power of smartphones, QR codes and cloud-based software to solve your asset management problems.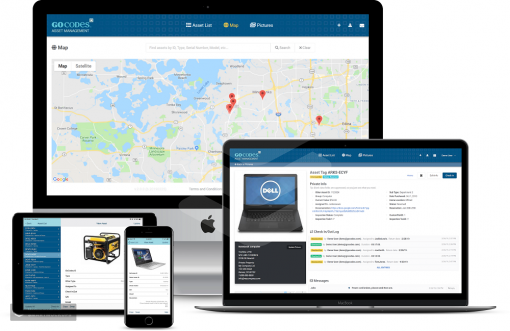 Wave goodbye to spreadsheets & lists.
Now your whole team can work together to keep a check on your equipment using their smartphones.


Includes EVERYTHING you need to create a powerful solution
With GoCodes you get a total cloud solution with smartphone scanner apps, so there's no printers & scanners to purchase or software to install.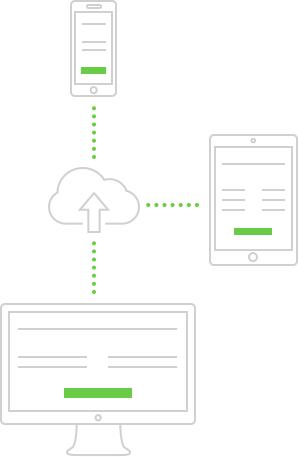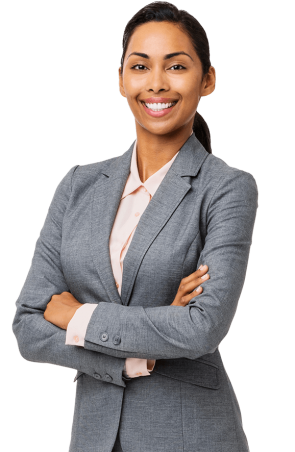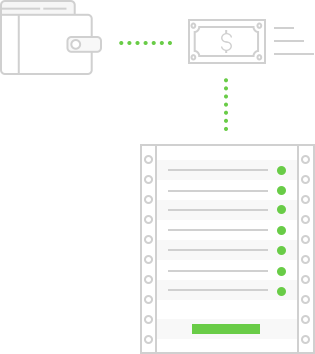 Check out equipment in seconds using your smartphone
Now you can accurately track who has your equipment by scanning the QR code labels with your smartphone using our easy-to-use mobile app.

Features customized QR code labels
Our patented labels are tough and include our GPS tracking technology. They are designed to work in your harshest environments. Best of all they're included in the price.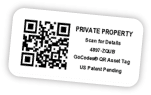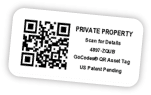 "I use GoCodes to conveniently track periodic inspections for safety equipment such as fire extinguishers on construction sites all over the US. My team and I am are exposed to some extreme environments. We no longer have to carry a clipboard with pages of inspection forms that blow away in the wind, become rain soaked, become illegible, or could get dropped from atop of a high structure. With GoCodes everything I need to document my inspection in on my iPhone making my job safer and easier."
~ Jordan Woods, Overland Contracting

"Love GoCodes! The software and mobile app are fantastic for my crew and I in our day to day routine. Since we've been using GoCodes, we have seen a significant decrease in missing assets. Thank you!"
~ Brian Thomas, J&M Keystone

"Simple and worth every penny. I love the ease of use to set up and the support i received. I am the only IT person for my company and it was hard for me to stay focused on this project very long as more critical things were going on. The support team gave us a product package that fit my company and gave us some time to get testing it fully and we liked what we saw. "
~ Chris Lubinski, Action Lift, Inc.
Track your assets with confidence today
A simple asset & inventory tracking solution that harnesses the power of smartphones, QR codes and cloud-based software.
Copyright © 2019 GoCodes, Inc.